Linear actuators
HIWIN linear actuators are used mainly in the fields of rehabilitation. They can also be used in simple applications, such as skylight opening, barriers, etc. The actuators have an intermediate gear that transmits the rotary motion of the motor to a trapezoidal or ball screw. This converts the rotary motion into a linear motion.
Basic design of linear actuators.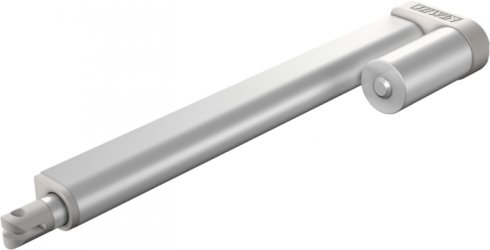 Heavy load linear actuators.