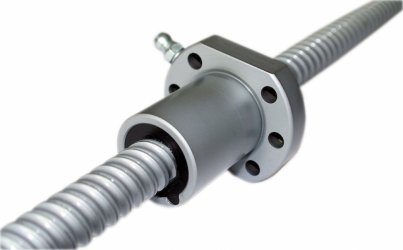 Ball screws all sizes and types can be chrome coated to reach high corrosion and abrasion resitance and high surface hardness.
Coating of shaft and nut.
Chrome layer has more than 98% of chrome and is extremely hard and thin.
Chrome layer hardness 75-78 HRC (1200 -1300 HV).
Chrome layer thickness 5 – 8 µm.